" We help you develop your business by offering a large range of services
in order to let you focus on your purchases and sales. "
15
langages spoken by our teams
9/10
clients satisfied by our claim management
IMPORTING VEHICLES FOR CAR PROFESSIONALS
Left column
Arval Trading specialises in selling used vehicles to professionals internationally and provides you with special access to all sales organised by the Arval group, the world's leading long-term lease and corporate fleet management company.
As a recognized and certified international trading partner, we give you access to a wide selection of appraised vehicles.
By simplifying all the required procedures (acquisition, administrative, customs, logistics, etc.) and providing you with the advice tailored to meet your requirements, we can optimise the steps involved in importing your used vehicles into more than 29 destination countries.
Right column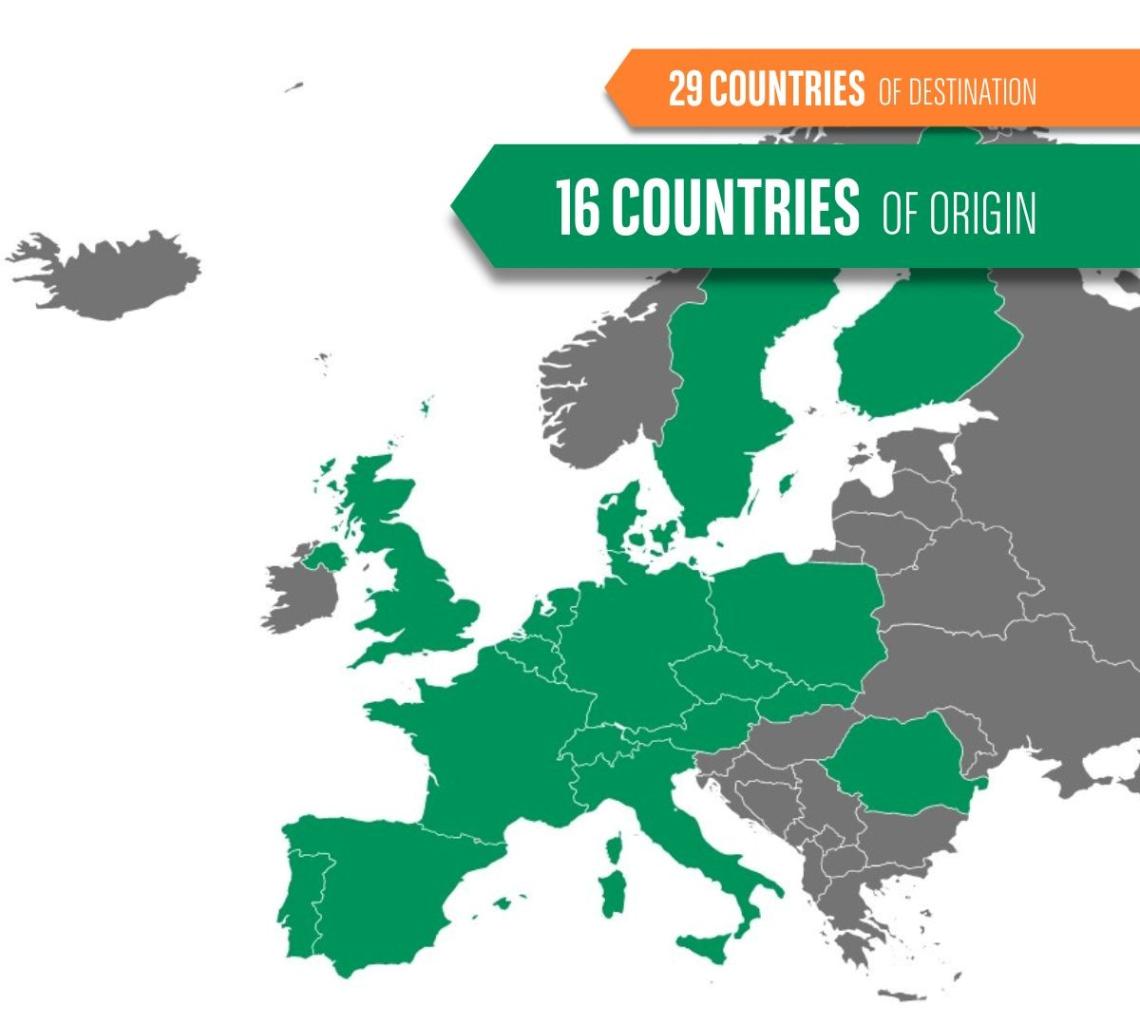 YOUR UNIQUE PLATFORM TO ACCESS A WILD RANGE OF VEHICLES & RELATED SERVICES
Left column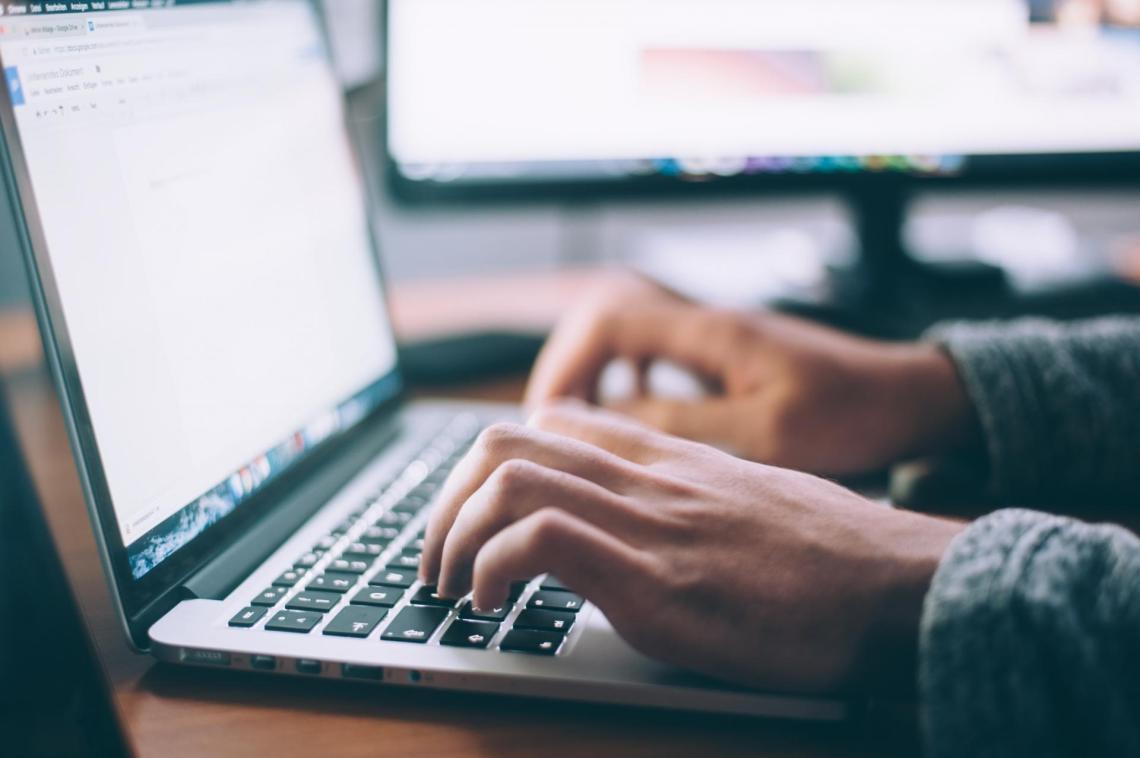 Right column
MotorTrade is an online platform which eases your purchases by providing you access to a huge range of Arval's ex-lease cars and vans and related services.
No more uncertainty about vehicle history. No middleman.
It's easy to bid too. Just go online, choose an auction and buy what you need. Whenever and wherever you are. And with a dedicated account manager support, you're free to do what you do best.
COMMITTED TO YOUR SATISFACTION