YOUR ONLINE VEHICLE PURCHASE, HIGH-PERFORMANCE PLATFORM DESIGNED FOR PROFESSIONALS
5000
Vehicles for sale per week
16
Countries of origin on one platform
15
Languages spoken by our sales team
WHY REGISTER WITH MOTORTRADE ?
Arval Trading has created an online platform so you can directly access our whole stock of long-term lease vehicles. Make the most of opportunities to obtain vehicles from all over the world with MotorTrade and make sure your clients get the best offer!
Left column
A wide selection of used vehicles (all makes, all models),
Tailored sales advice to meet your requirements,
A fixed fee that beats all competition,
Used vehicles from the Arval group's long-lease fleet,
Complete vehicle descriptions (evaluations by independent third party, photographs, detailed information, service histories),
Sale prices are VAT-free among auto professionals,
Turnkey imports: take advantage of a three-click transport service!
SAVE TIME AND GET ACCESS TO MORE THAN 5000 VEHICLES EACH WEEK !
Right column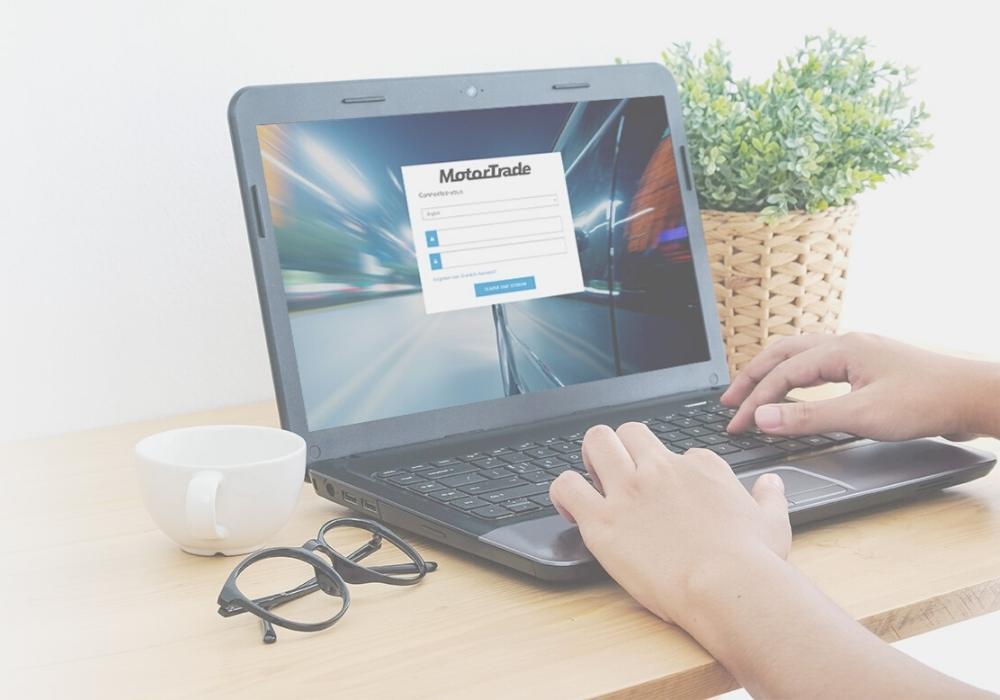 3 SALES METHODS
Import vehicles more easily with Arval Trading
Import vehicles more easily with Arval Trading