SALES SUPPORT : YOUR SATISFACTION IS KEY FOR US
CUSTOMER SATISFACTION IS OUR PRIORITY
AT ARVAL TRADING, YOUR OPINION IS IMPORTANT TO US AND HELPS US IDENTIFY POTENTIAL FOR IMPROVEMENT. 
We analyze your feedbacks in detail and derive suitable measures to work continuously on the further development of our products, services and processes.
MONITORING CLIENT RELATIONS
Three experts are your special contacts. You can contact them by telephone or email, and they'll focus on securing your vehicle purchases in Europe.

DEDICATED SALES MANAGER: PERSONALIZED ADVICE TO HELP WITH TARGETING AND PURCHASING VEHICLES
Left column
No matter what country you are in, purchase vehicles at the right prices with the help of our international sales team based in France.
Our assets:
Helps you identify opportunities
15 languages spoken
Optimised follow-up and organisational structure
Expert advice
Complete knowledge of EU and non-EU import procedures
Right column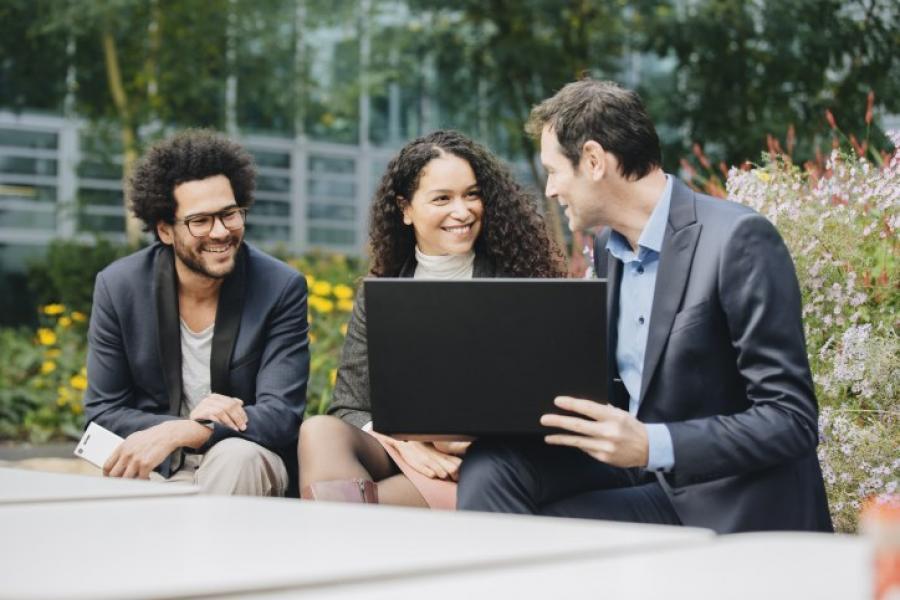 AFTER-SALES SUPPORT : COMPLETE TAILORED SUPPORT TO MEET YOUR REQUIREMENTS
Left column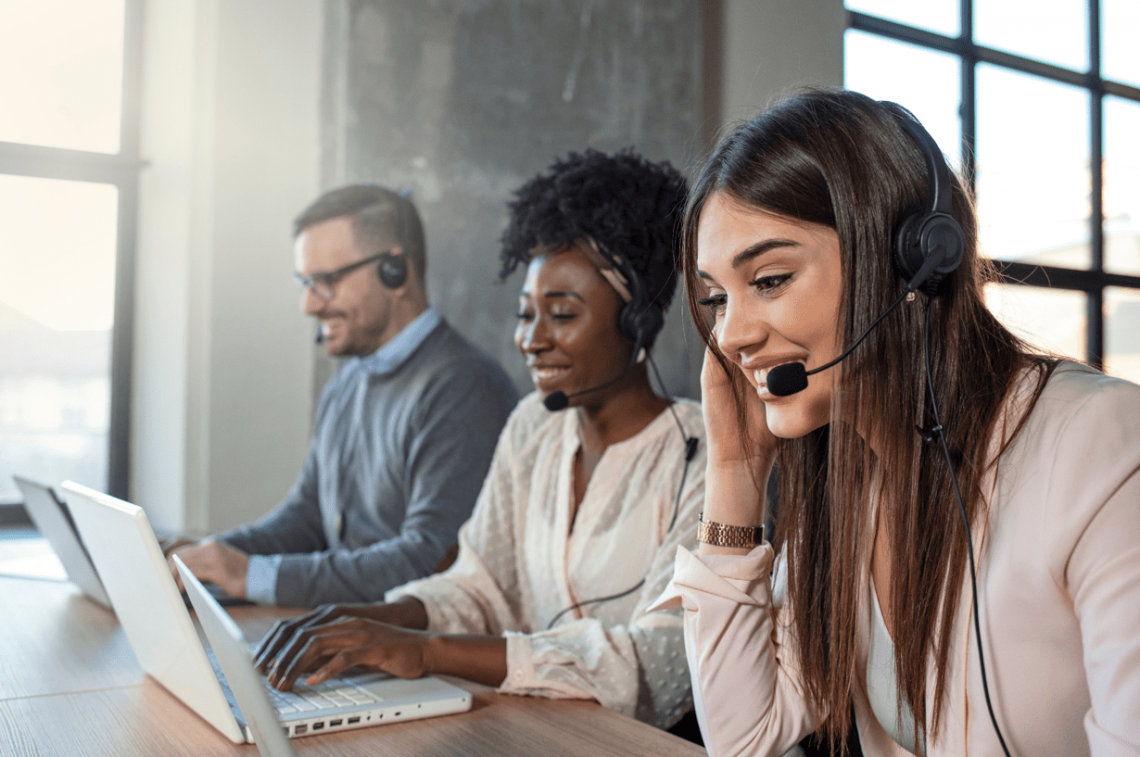 Right column
COMPLETE TAILORED SUPPORT TO MEET YOUR REQUIREMENTS
At Arval Trading, we are committed to your satisfaction. That's why to handle your requests faster, we provide you with a free after-sales service. All of your questions and any complaints you might have are handled as fast as possible.
An answer is received immediately or within 24 hours

9/10 Clients satisfied with our Sales Support

1 Single contact for all of your purchases