YOUR PARTNER TO IMPORT VEHICLES
Arval Trading is the Arval entity specializing in the international marketing of used vehicles resulting from the Long-Term Rental contracts of the various subsidiaries.
Left column
Find out the 3 reasons to buy used vehicles with Arval Trading :
You will find vehicles from other European markets in particular, on which Arval carries out its long-term rental activity.
 
You will thus be able to complete your supply if you are looking for specific brands or models, more strongly represented than in France.
 
Equipped with specific logistic, administrative and tax skills, our teams are able to ensure quality international transactions.
 
Thanks to our European expertise, we are at your disposal to assist you in your purchases according to local specifics, and will accompany you in all your procedures for importing used cars.
Right column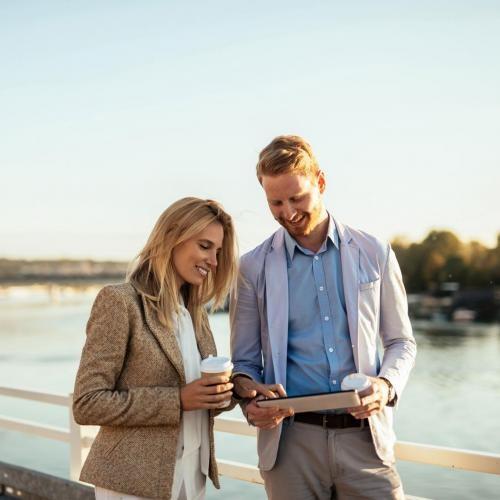 WHY IMPORT WITH ARVAL TRADING ?
Wide range of vehicles
+500 cars in stock
More than 20 brands, all categories (SUV, LCV, Sedan, City car, etc.)
Reliable vehicles
Vehicles under 5 years with service history
140 checkpoints
Delivery within EU
Our delivery service, facilitates the import of used vehicles
and their acceptance directly at your premises
Export procedures
Customs procedures managed internally
AEO status, a quality customs label recognised all over the world
MOTORTRADE, YOUR ONLINE PLATFORM
Motortrade is an online auction platform that lets you choose from a huge range of Arval's ex-lease cars and vans, handpicked by us and sold directly to you. 
Left column
EVERY WEEK, CHOOSE AMONG 5000 VEHICLES
Arval Trading has created an online platform so you can directly access our whole stock of long-term lease vehicles. Make the most of opportunities to obtain vehicles from all over the world with MotorTrade and make sure your clients get the best offer!
Right column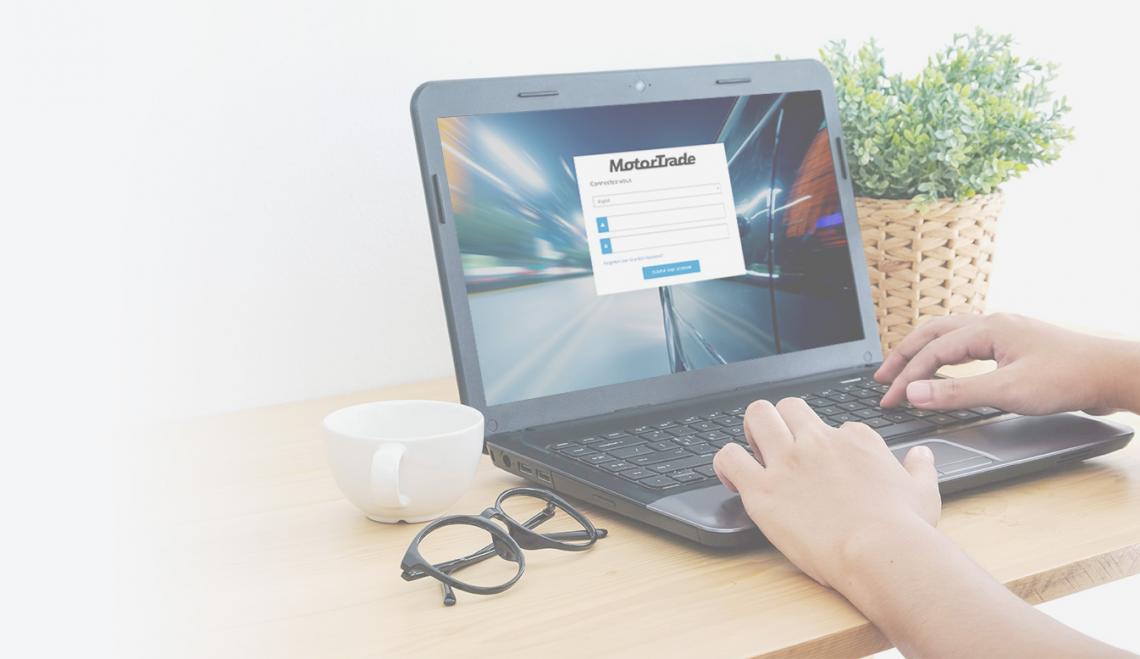 A WIDE OFFER
Arval's used vehicle offering is very diverse, whether in terms of brands, models or the mileage of our vehicles.
Depending on the profile of your customers, you will find vehicles for individuals as well as utility vehicles for professionals or craftsmen.
Left column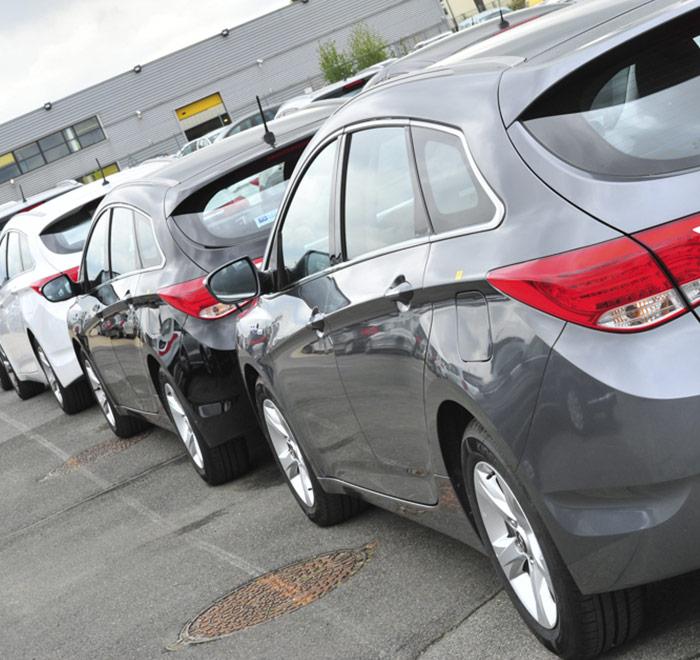 Right column
Our used vehicles have been:
Purchased new from manufacturer networks,
 
Used, in most cases, by a single driver during the rental contract,
 
Maintained in the networks approved by the manufacturers throughout the contract, for vehicles benefiting from the Arval Maintenance service (90% of the fleet),
 
Checked by independent car inspection companies before being put on sale.
HOW TO START BUYING VEHICLES ?
Left column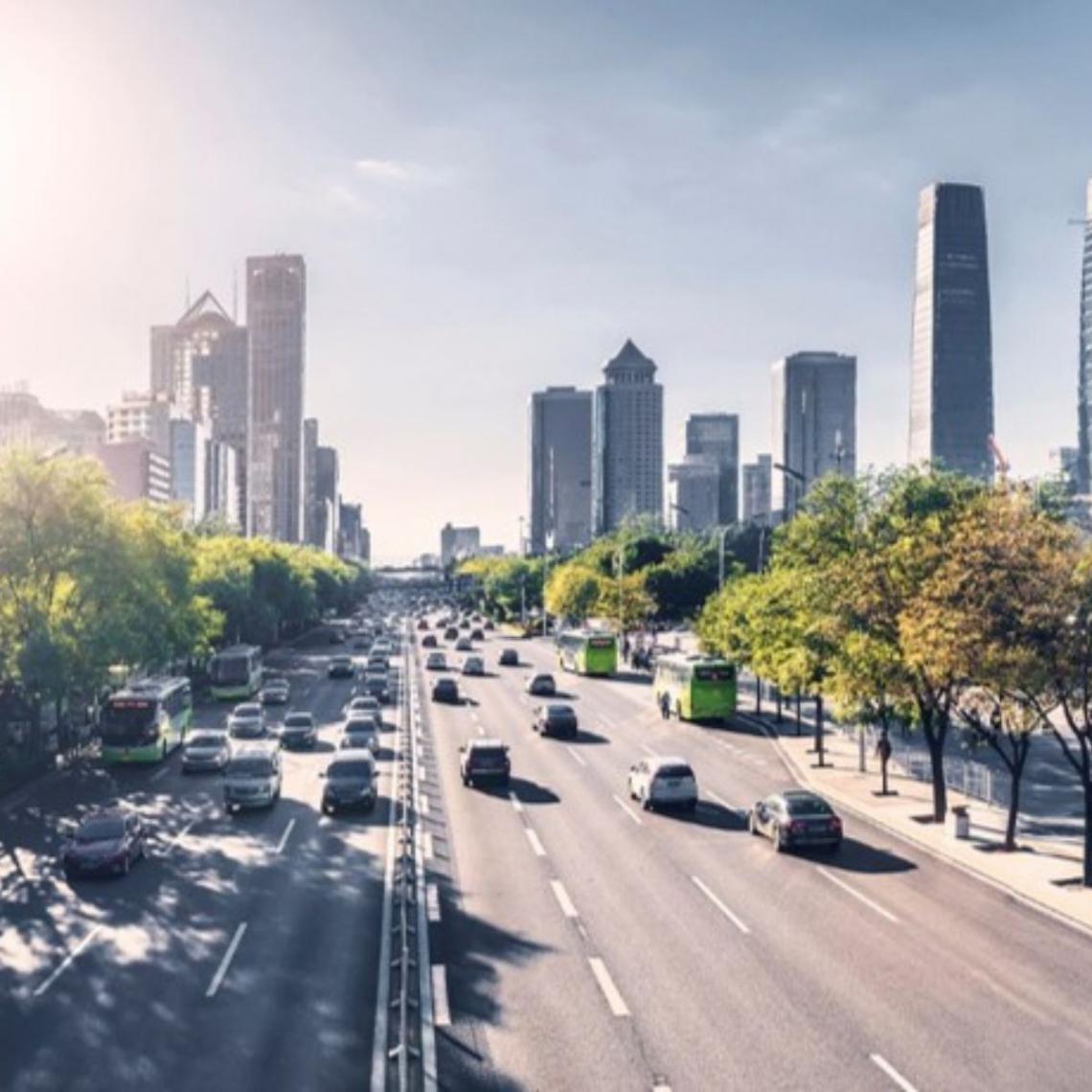 Right column
BECOME AN ARVAL TRADING CUSTOMER
The conditions mentioned below are essential for the validation of your registration
You have been working as an automotive professional, with a specialty of buying/selling used cars, for at least 18 months,
 
Have an established commercial structure, with a minimum of 13 used cars from the long-term rental typology in stock,
 
Broadcast used vehicle advertisements on specialized sites.